Celebrating You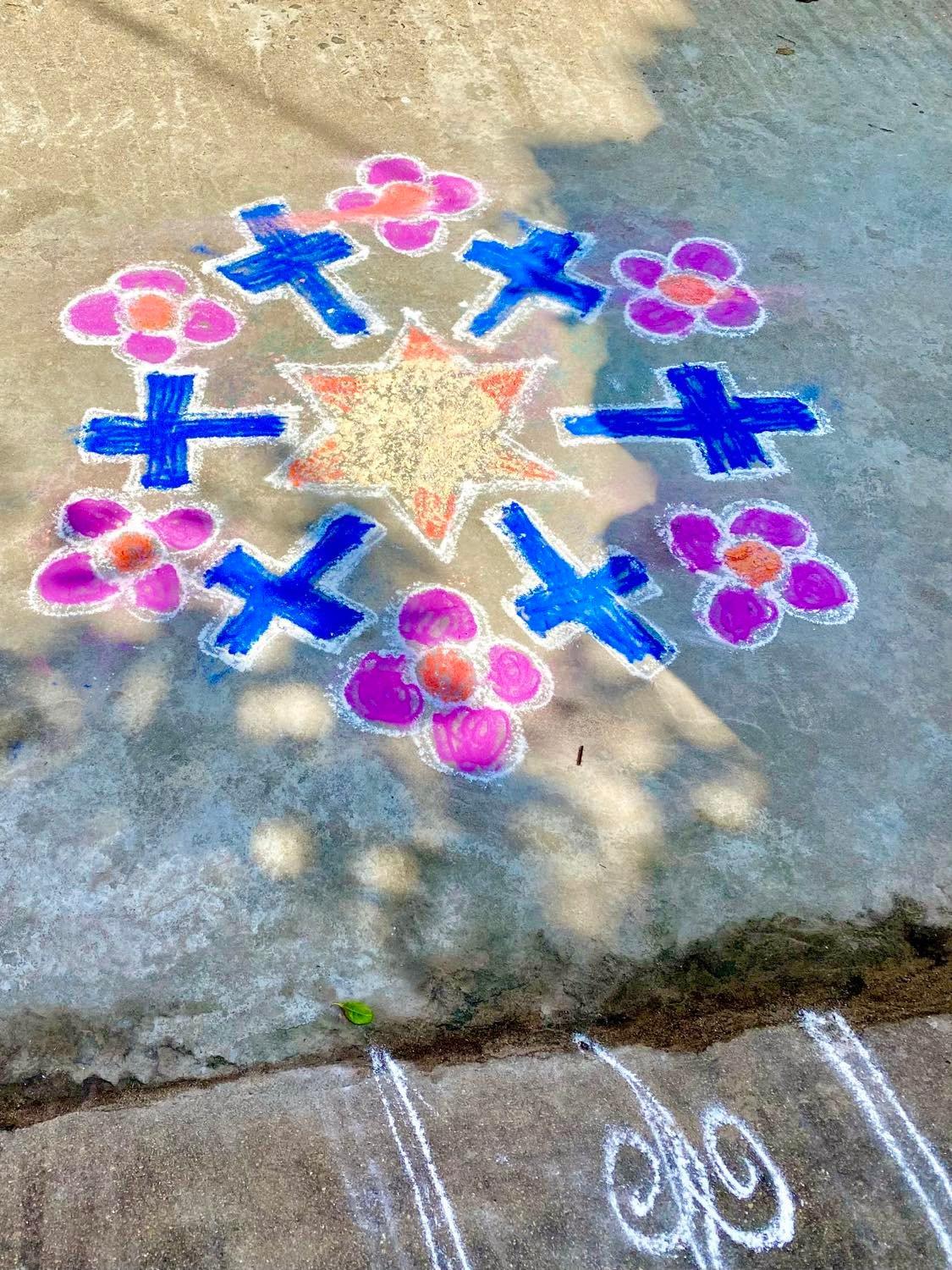 We thank you so much for supporting Yoga United & Yoga United Education through another year...
Before we move onto 2022, we are taking time out to celebrate the joy of our best times and feel into the learning from the yuckiest ones. We are bringing forward the moments of joy, and the moments of wanting to give up, and all the love and support that kept us going.

To our allies, manufacturers, suppliers, customers, students, and well wishers,
We wish you Peace, Health and Love in this gift we call life.
We couldn't have made it without you.
We hope you like our Christmas day kollam design.
With much love,

Judy, Saz, Abi, Philippa & all at Yogamalai