Corona Yoga - Keeping it Clean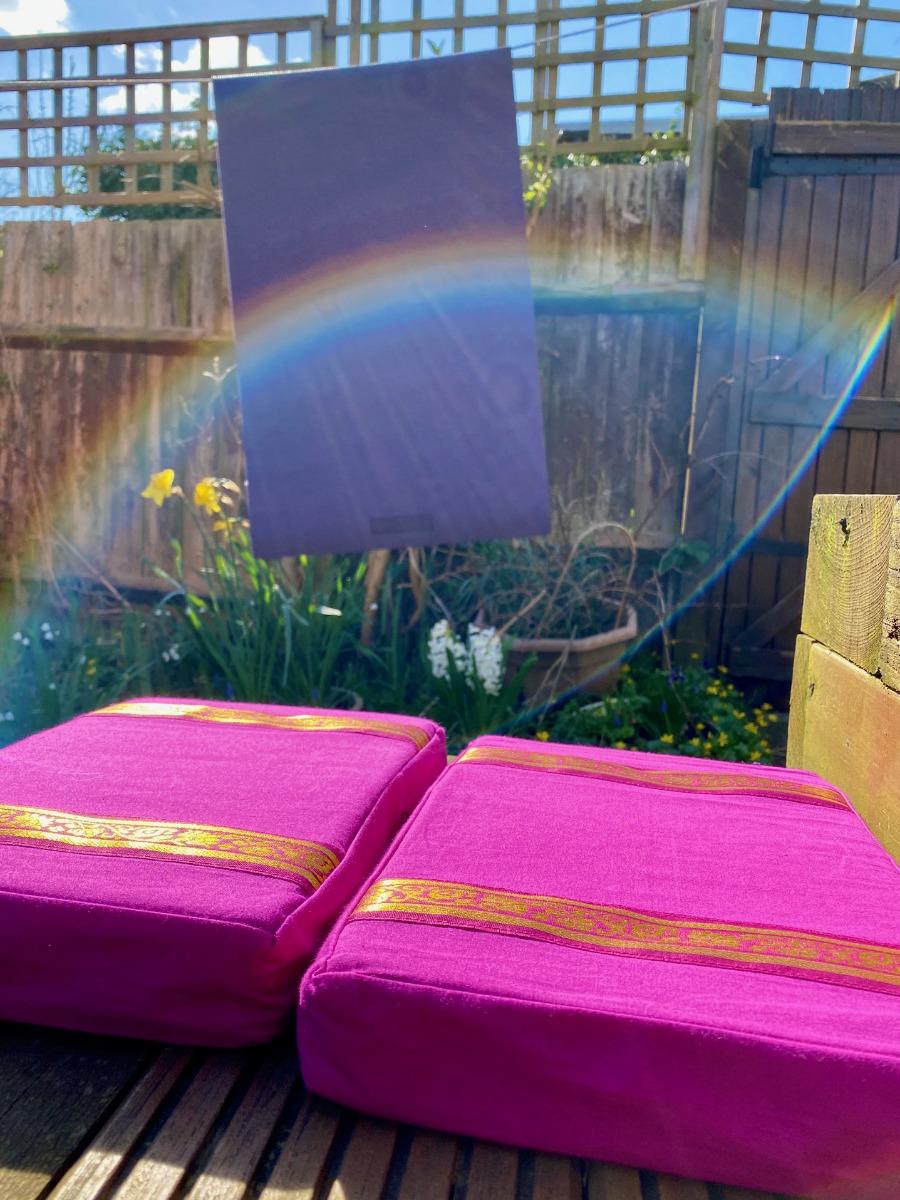 Corona yoga
What's going on? Should I stay in or go out? So much contradictory information and advice out there, or are we in lock-down...I can't keep up.
My main priority apart from stopping the spread of this virus is enabling people to continue practice yoga in small sanitised groups or isolated at home.
At the moment, the advice is to have your own mat and kit, wipe it down afterwards, wash regularly, and hang outside in the sun....if there is any!
So if you're at home and feel like browsing through our online shop, here are some ideas from Yogaunited on keeping your kit clean - click on the bold for links to the website page...
Here are some ideas from Yogaunited:
At Yogaunited, we have been producing ethical products to keep hygiene standards high for many years.
Our block covers, bolster covers, and eye pillow covers are all removable and machine washable.
Buy your Own…
Warning - Good old soap and water, aloe vera gel and keeping hydrated are all good ways to keep clean and skin soft. Hand cream is a must for all this hand washing but be careful on your mat – I slipped and hurt my shoulder in down dog because my hands slid on my usually grippy mat. Ouch, watch out!

Whatever you decide about continuing to practice yoga, make sure it's a good choice for you. Whether you're in or you're out, feverish or freezing, I find it comforting to know we are globally connected through this and I'm hoping our attention will move towards togetherness rather than continued separation. Hope feels good in my body right now amongst all the uncertainty.
May all beings be free of coronavirus
May all beings be free of fear
May all beings understand we are all connected
Sending love and a rainbow of hope
The Yoga United Team