India Calling - Make Room for 'ME'!
1-9 Feb 2019 'Make Room for Me' retreat with yoga teacher and therapist Judy Hirsh Sampath.
1-9 Feb 2019 'Make Room for Me' retreat with yoga teacher and therapist Judy Hirsh Sampath.
Create time to become quiet and clear
Make space to step away from your everyday life
Take a look at life from a different perspective
Invite all your cells to participate in this experience
Be carefree and juice up with joy!
Take this opportunity to RE-cover from a hectic life, RE-connect with your inner wisdom & RE-collect valuable resources for daily life back home.
The intention is to nourish ourselves back to health and wellness, to smooth out any frayed areas of the body and ruminating in the mind. Clear out, juice up with joy, and go home feeling refreshed and ready for anything!
Judy says "when we go through our physical and mental tension, it allows us to drop some heaviness, feel lighter and more spacious, and to rediscover a sense of wellbeing and vitality. In a healthy human body, vital energy flows freely like a river - come and unblock your body and free your mind, enjoy, and feel your radiant self".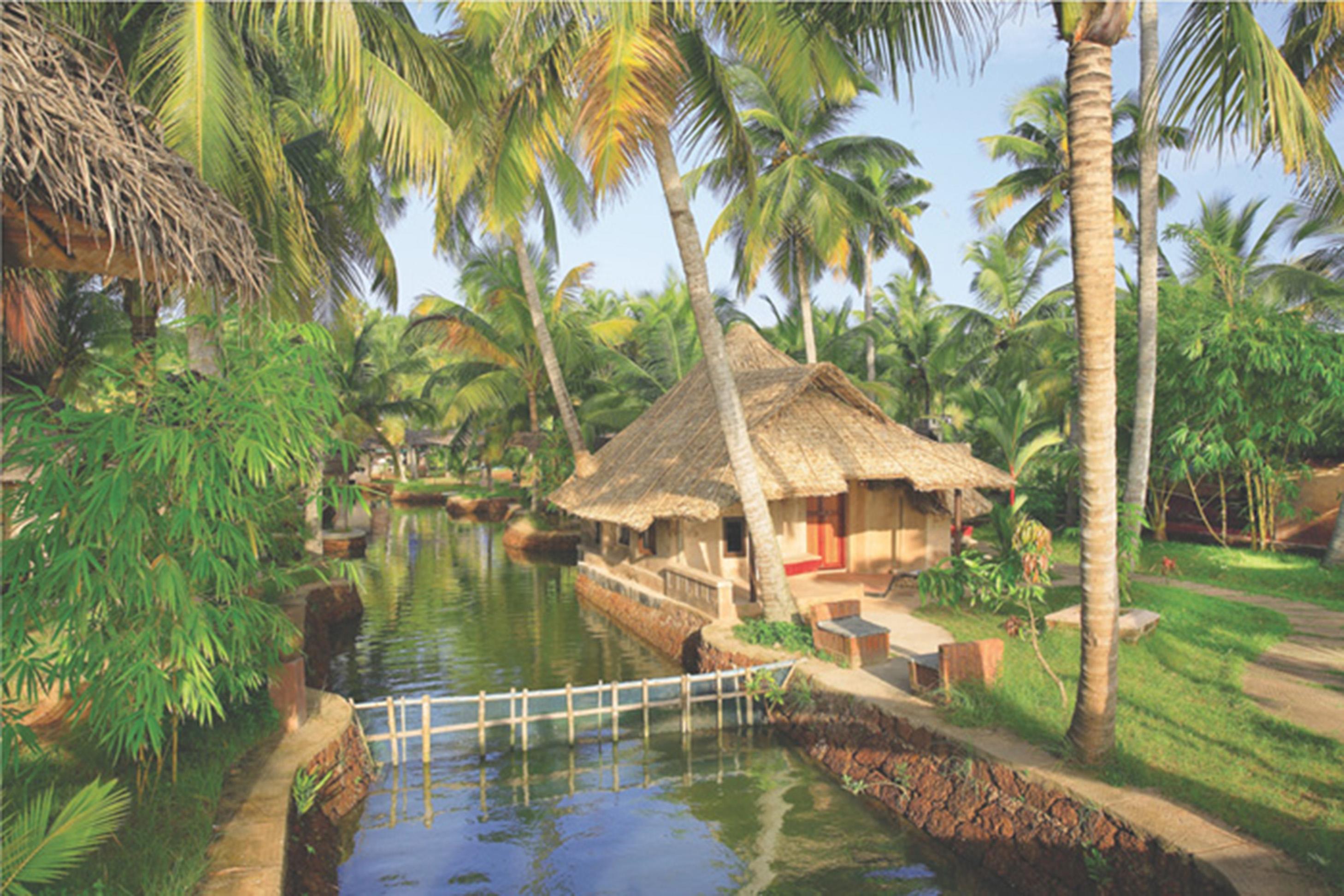 We are holding this retreat back home at Cherai Beach - it's not 5 star (3 star rating) but its charming and Keralan and traditional, and wtih its simple rooms, beautifully landscaped gardens with thatched coconut roofs, and friendly staff, it oozes local charm and homely atmosphere. The beach is wonderful for walking and playing, and the warm sea is perfect for swimming, sunbathing, relaxing and becoming one with the sunset! Ayurvedic massage on the doorstep and connection with local people, this 8 night retreat includes physical practice, relaxation, mindfulness, meditation, yoga nidra and deep enquiry. Be prepared to listen and learn from your own inner teacher, make time for yourself and share your space with other like-minded health-seekers!
India is a special place to experience yoga and ayurveda. In our 11th year of taking groups to India, come with us to celebrate with all your senses! it's a special place to experience yoga practice, and how it is woven through everyday life in its original place of birth. All around are powerful reminders to re-connect with your state of being and joy.
The morning session wakes up body, mind and spirit with a quieter afternoon session and pair work, followed by sunset on the beach - walking into the sea at sunset is optional. Ayruvedic massage, dipping into the local culture as well as the ocean, add up to a wonderful self-care package.
Judy Hirsh Sampath encourages people of all ages, abilities and sizes to take part. No experience of yoga or meditation is necessary to join this retreat. To find out more about Judy, go to her teacher/therapist website HERE
DATES: 1-9 Feb 2019
TOTAL PRICE for 8 nights: £935 pp based on two sharing. If you do not have a room share, the single supp £195
Package includes villa with a/c and fridge, verandah. yoga sessions twice a day (one day off), airport transfers (on designated dates & flights)
The £350 deposit is non-refundable and is the only way to confirm your place. Add to your cart HERE https://www.yogaunited.com/india-retreat-judy-hirsh.html
The balance is due 12 weeks before travel, and we can offer a monthly plan to spread the payments in advance of the due date.
We love talking about our India holidays so feel free to email for more information to judy@yogaunited.com or call 020 8361 1882 to speak to Judy or Saz.
For a longer stay, we are delighted to present our add ons for more Indian adventures:
3 nighter to get a taste of temples in Tamil Nadu - an hour internal flight takes you across South India from West to East. Stay in a fabulous new resort in Mamallapuram, visit the UNESCO protected temple sites, with amazing architecture and stone carvings ;Kancheepuram, the ancient capital of the Pallava Kingdom, and relax by the pool. Fly back to the UK from Chennai (MAA)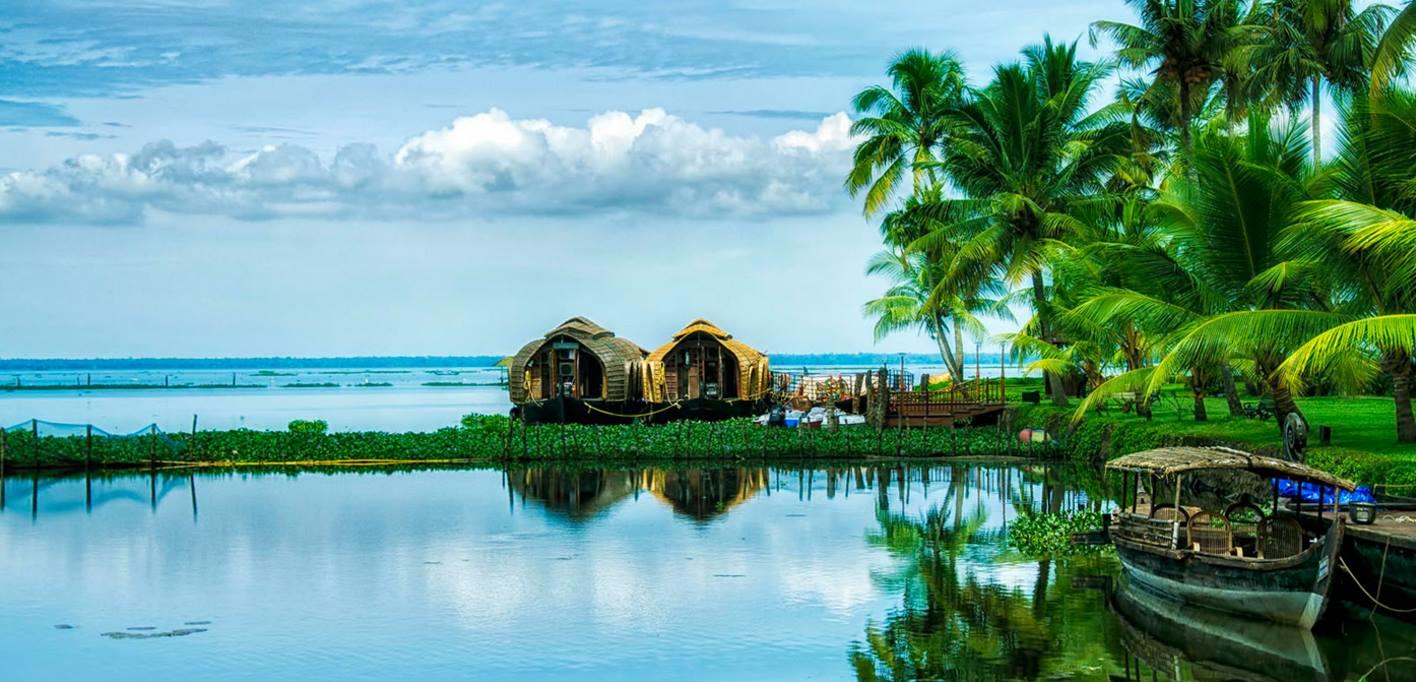 We are also offering the tried an tested chill factor extra nights in Alleppey, Kerala, famous for its stunning soothing backwaters and boats
If you cant' get enough yoga, go for the authentic yoga home stay with our dear friend and yoga teacher Solaman and his family, stay in your own en-suite room with a middle-class Indian family.
Email for more information to judy@yogaunited.com or call 020 8361 1882 to speak to us.