Overwhelmed with support at the Om Yoga Show London 2017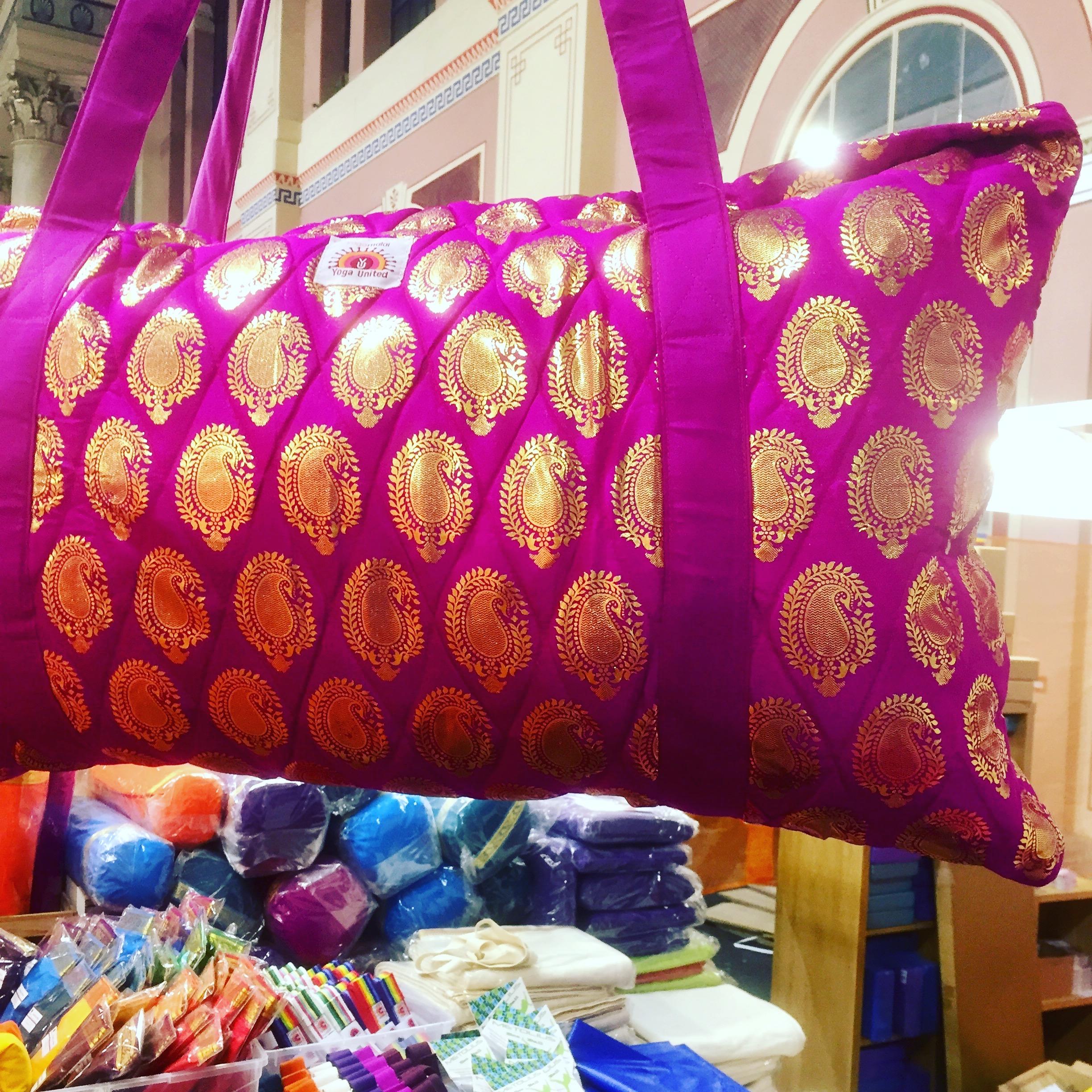 Following a successful show in 2016, Yoga United decided to come back with something new and exciting for the Om Yoga Show 2017 in London, so we had three spaces instead of one – for our Yoga Products, Yoga Holidays and Yoga Education. We are still buzzing with energy from the wonderful success of the inspiring atmosphere that people created at this stunning venue. We felt extremely privileged to be part of such an event.
A palace filled with inspiration to enhance and explore your yoga lifestyle choices, a truly amazing experience not just for the yogis! Once inside the show visitors and stallholders took part in free open classes including yoga nidra, chair yoga, restorative classes, mindfulness, pranayama, and yoga therapy tasters etc. there was something for everyone. Our teaching space automatically gave people a sense of calm and tranquility. We received great feedback – people couldn't' believe how well they could relax given the buzz and noise of a busy show and said the teacher's voices, the deliciously cuddly props, and the womb-like feeling were some factors that meant they could drop into easeful being, mindful presence and soothing feelings of calm and rest.
Launching Yoga United Education was a huge success, so many people were ready to update their existing skills and develop new ones. Talking about, and experiencing a taste of what Yoga Education will involve, gave many people of all ages an insight into what they will gain from our upcoming courses in London and India.
The holidays were well received and a flurry of bookings followed. It was great to have some of our teachers and friends joining us to answer questions and give people a feel of what to expect, and what they will gain from a truly transformative holiday in South India with Yoga United. Wonderful words were shared from people who had experienced our holidays = 'incredible', 'clearing', 'spiritual', 'joyful', 'supported', 'nurturing', 'beyond expectation'- it was incredible to hear such feedback and positivity. Thank you for enabling us to do what we love for the last 10 years.
To see more …https://www.yogaunited.com/yoga-holidays
https://www.yogaunited.com/yoga-holidays
Meanwhile, in the shop, the senses were alight with our products – the new Shakti bags and Chakra bags went down a storm and they're now on our website, so why not treat yourself or purchase as a gift in time for Christmas.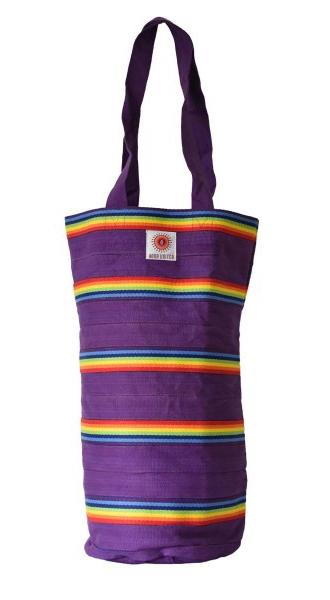 Shakti Mat Bag to keep your mat snug and sacred - quilted, vibrant, golden, divine - BUY HERE
Shakti Carrier to keep your kit all in one sacred space - roomy & Spacious BUY HERE
Strong 'n long vertical Chakra bag in purple BUY HERE
Final words!! most of all, we love the people – we had so much heartfelt encouragement from old friends and colleagues, it was quite overwhelming to receive so much support. To the new people we connected with, it was a pleasure to see you face to face as an online business can get a bit disconnected from time to time.
Thank you for coming, and if you didn't come, thank you for just being you x
Love from the Yoga United team!