Recycle your Yoga Mat for Charity
Another year gone and we're doing it again in 2015!
---
You could be helping a homeless person to discover the life-changing practice of yoga this Christmas by donating your mat - Crisis at Christmas need your mat:
Do you have an old yoga mat that you could give us? If you do then we think that you will love our recycling idea: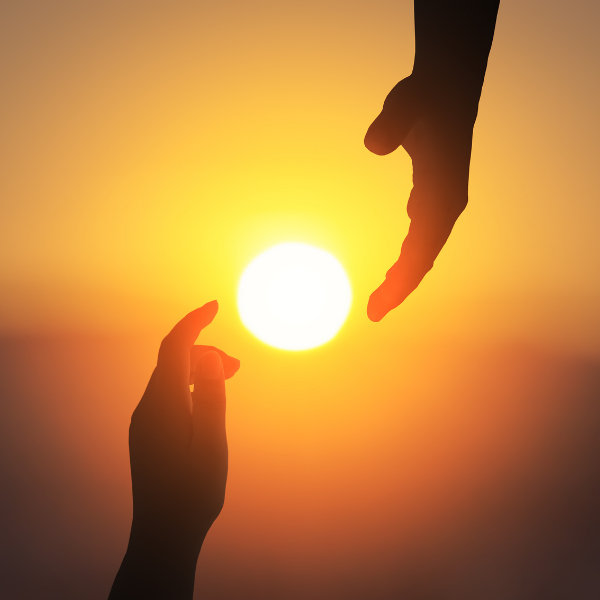 Help
The charity Crisis helps single homeless people all year round, delivering life changing services and campaigning for change. Over the Christmas period Crisis open shelters that provide their guests with basic needs helping to keep them safe from the dangers of life on the street, especially the cold.
They are a a place of companionship and compassion where they offer services, classes and workshops including YOGA CLASSES. These services help to boost Crisis's guests self-esteem and provide them with an opportunity to focus on themselves for a short period rather than on survival.
Your old mat will be used in the Yoga, Pilates and meditation sessions and then given to anyone who wants to keep it so they can use it for yoga or a warm surface.
If you send us your mat, don't forget to toast the person that might not be sat at your table but is sat on your mat!
We still have some ex-yoga show mats at a bargain £12 each on our website, and brand new ones too! If you send a note with your mat, we'll give you free postage for your new mat - send your mat to:
Yoga United Ltd, 60 Pymmes Green Road, London N11 1BY. Phone 020 8361 1882
I'm a Yoga Teacher Can I help?
If you are a yoga teacher there are two ways that you can get involved. You can tell your students that they can recycle their mat. OR collect a box of mats to send to us.
Last year, 6,508 people slept rough on the streets of London alone, an increase of 77% since 2010. In all, rough sleeping has doubled in six years. This year we will look after more than 4,000 homeless people in London, Newcastle and Edinburgh.
So if you have the chance in the next few days then please look for any old yoga mats that you might have gathering dust in the back of a wardrobe or cupboard.
WATCH A CLIP about Crisis at Christmas 2013
Are you a yoga teacher who would like to teach for Crisis?
Check out the Crisis website to find out how to offer your time over the holiday season. Crisis at Christmas is not possible without the generosity of organisations like Yoga United and the thousands of companies, community organisations and individuals who donate goods, services, expertise, skills, time and money.
We know, with your support, we can again make a real difference this Christmas for the many thousands of people who have no home.
NAMASTE