The Retreat - the Yoga United way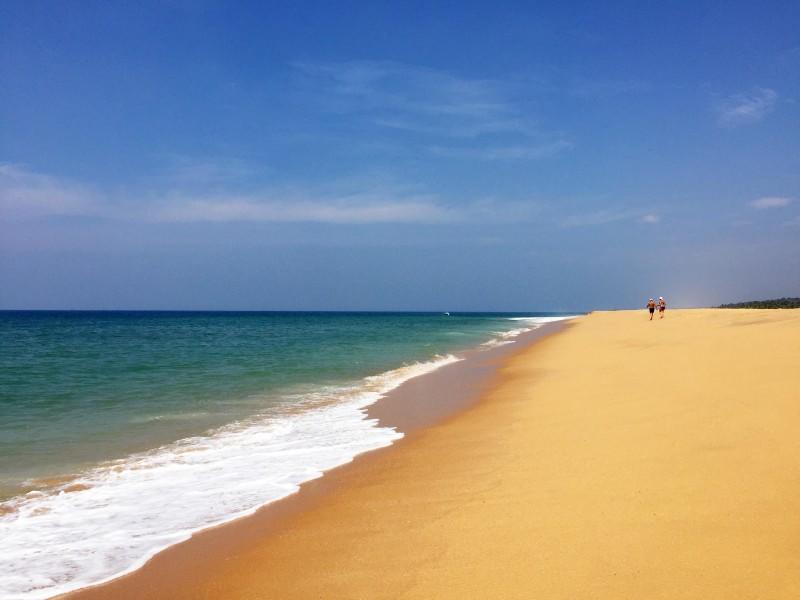 Are you watching The Retreat on BBC2 - its on every day at 7pm this week? - it's an intense detox programme in Thailand that claims to 'change your inner space around' and follows a group of people looking for direction and change.
---
We've been running yoga retreats in India for the last 9 years, so it's fascinating to watch what other companies are offering. In contrast to what I've seen so far on the BBC2 programme, our retreats are much more like holidays and much less intense on the body. We DO NOT offer extreme fasting regime with medical checks to see if the holiday is a success but as the series unfolds, some miraculous transformations are happening. But as I always say, there are many different ways to get to the same place! We know our holidays are a success without medical tests because we simply see people go home glowing and wanting to sign up for next year.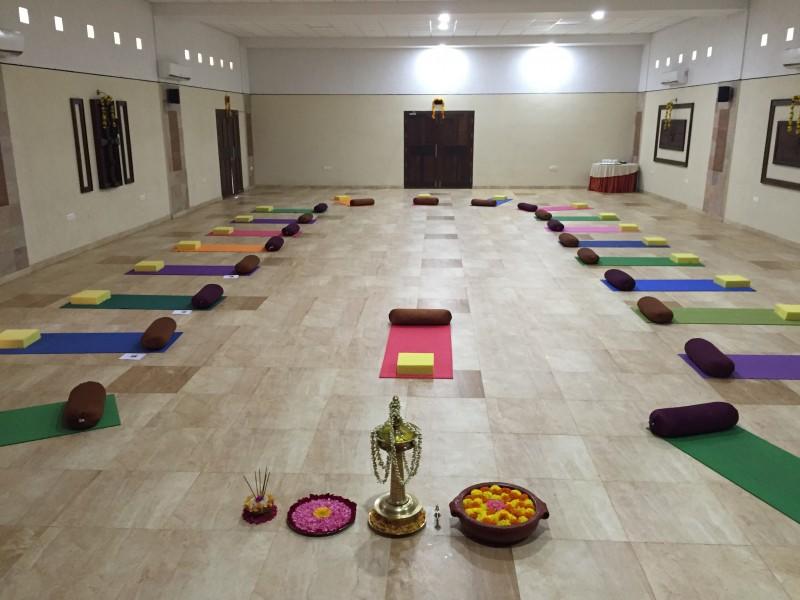 So if you're looking to transform 'the gentle way', come with us and enjoy the choices you have. There's yoga and meditation of course, great local trips for sightseeing, shopping and temple festivals with elephants.
To nourish your senses, there's a wide variety of delicious western and Indian dishes on the twice daily buffets, amazing ayurvedic massages and other treatments on hand so you can choose from relaxation massages to deep cleansing treatments. The warm Arabian sea and long beaches draw you for sunset and walks and swimming.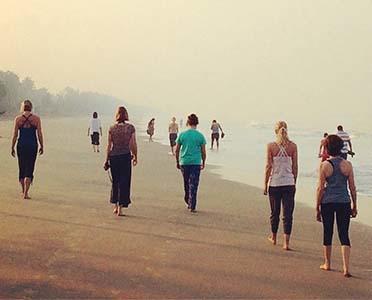 Yoga United retreats really are like a tonic, yes, even a gin and tonic is on hand on our holidays - if you choose!
Here's a link to the iplayer to catch up on the BBC programme
Here's a link to the Yoga United retreat holidays, winter 2017 - choice of dates, teachers, styles, and add ons.
Call Judy or Saz at Yoga United on 020 8361 1882 - we're always happy to talk about India!