Stretch4Syria Yogathon!!
Yoga United are supporting Stretch4Syria Yogathon!!
---
Here is some information from the Hero Yoga Collective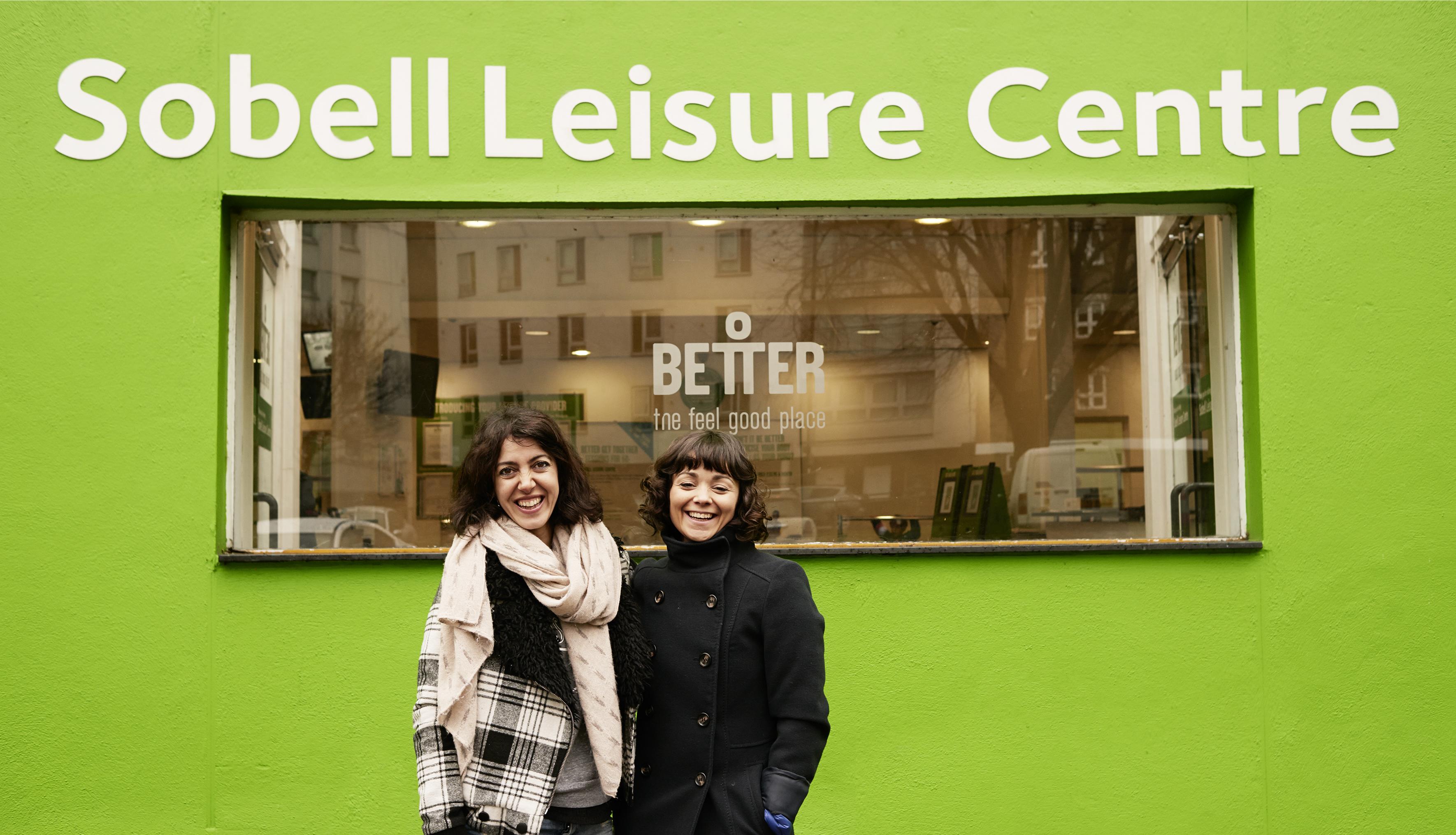 Come along to Stretch4Syria Yogathon!!
10th January 2016, 10:40am-5pm
The Sobell Leisure Centre, Finsbury Park, N7 7NY
About this event
Stretch4syria Yogathon - Its the ideal time to put the excesses of the season behind us and to set resolutions for 2016! We have a huge yoga studio at the Sobell Leisure Centre near Finsbury Park so there will be plenty of space! It's an all day event, which will run from 10:40 in the morning until 5pm in the evening. We are inviting people to take as many as 3 classes out of the six on offer. It's quite a challenge, but the classes are suited to all levels of ability so quite achievable… it brings us back to the idea that when our intentions are good, we can achieve anything. We have 6 amazing teachers donating their time on the day, and also have some great sponsors, such as Vita Coco, Om Bar and Skin and Tonic, providing treats for our yogis! The event is a way of bringing people together in a space where we can share hope, compassion and yoga. We named the event 'stretch4syria' to remind us why we are practicing and so we can set an intention to send our energy out to those who need it.
We hope to draw as many people to our day of hope as possible, so we have kept the ticket price to a small donation of £15 which buys you a pass for up to three consecutive classes. Classes are designed for all levels, so anyone can attend, and we recommend you bring a friend and take the challenge together! Proceeds will be donated to four amazing charities directly helping the people of Syria.
Which charities will you be donating the proceeds to and why?
When looking for charities we wanted to support schemes that are helping refugees both in and out of Syria. Care International provides aid to people inside Syria and refugee families in neighbouring countries such as Jordan, Lebanon and Turkey. Aid Box Convey, is a team of volunteers from Bristol that have been distributing supplies such as clothes and food donated by people throughout the UK to people in camps in Northern France. The Starfish Foundation has been on the front line in Molyvos being one of the first points of contact to refugees arriving from dangerous boat trips crossing from Turkey into the Greek islands. They provide warm clothing and aid to people who arrive with nothing. Finally, Hand in Hand for Syria has been working in Syria since 2011 helping displaced people within Syria, bringing them medical care and aid at the hardest-to-reach points, and affording them dignity in remaining in their home land.
Tell us how Hero Yoga came about?
Hero Yoga, are friends and London yoga teachers Sophia and Maysa. 'We came together in the summer of 2015, with the idea to organise pop up charity yoga events with the hope to share our passion for yoga and the benefits it brings to practitioners, raising awareness and money for various charities'.
We formed the collective originally as a reaction to the devastating events in the news this year: an outpouring of stories about people fleeing Syria, with little hope, escaping terrible and dangerous conditions. We felt strongly about the plight of these people, who in other circumstances would be the same as any of us, trying to go about their normal lives. We saw people taking risks, boarding boats to escape the conflict in Syria, and the inevitable tragic loss of life as a result of it. People who made it across have been left homeless, bereft from family and friends, without shelter, warmth, clothing, or food. As two newly qualified yoga instructors, we formed an alliance, calling ourselves Hero Yoga with the aim to put the true power of yoga to good use.
In all yogic philosophy there is the concept of giving without the expectation to receive. This is a mantra we really believe in….
In the wise words of Swami Sivananda "I have learnt that it is the foremost duty of man to learn to give - give in charity, give in plenty, give with love, give without any expectation. Charity is incomplete without charity of disposition, charity of feeling, charity of understanding."
We hope you will come along to this day of hope, and send your energy out to those in need.
Namaste
Sophia and Maysa
See more at
Twitter @heroyogaclub
Instagram: Hero Yoga
Facebook: https://www.facebook.com/heroyogaclub