Yoga & Creative Journaling retreat, Beverley Nolan, Kerala, 2017
Personally, I can't wait for this opportunity to experience yoga, creativity, goddess energy, ayurvedic massage, delicious south Indian food, sunsets on the beach...on this retreat exploring - The Goddess as Body - Yoga & Creative Journalling with Beverley Nolan.
This is what it will look like - Two yoga sessions a day - one active, one restorative. Expect to dive into a detailed, and imaginative somatic exploration of your practice.
In addition to all the yoga sessions, there is an extra delightful and optional creative journaling session each day to unravel further the identities of the 12 wisdom goddesses.
Discover your Golden Goddess (she who represents your aspirational self)
Discover your Shadow Goddess (she who represents aspects of your unloved self).
A bespoke workbook to take away with you of goddess-themed journaling prompts.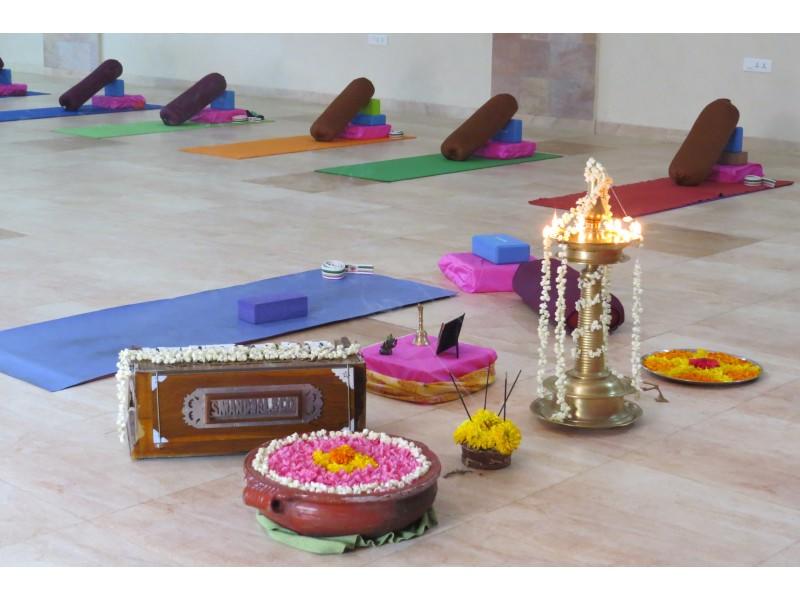 Staying in Cherai Beach, with sunrise over the backwaters and sunset on the beach, Yoga United have been taking groups here for the last 9 years. We are very very well looked after, and our guests are treated like family. Leave your guidebook behind and let us show you real India with the yogi in mind!
To confirm your place, BOOK HERE
For more information, call Judy or Saz on 020 8361 1882 today!