Yoga lovers gift guide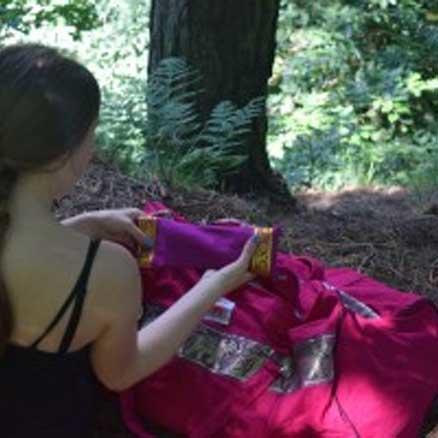 When you know someone who loves yoga, then the festive season is a great time to treat them to something they will love and use. But it can be difficult to choose if you are not really a yoga lover yourself. So much to choose from and will they use it?
There is so much more to yoga than just the practice, it becomes a passion and a lifestyle choice.
We have a great range of gifts that we are sure someone would love to open no matter what kind of Yoga they are into.
We have created this simple gift guide to help you choose your Yoga gifts to delight and surprise those in your life that love yoga as much as we do …..
(If you are a yoga lover maybe share it with friends and family to help them!)
Yoga mat bag - The gift of organisation
Basics of yoga, everyone needs a mat bag, so this really is the perfect gift.
We have created the most comprehensive range of yoga mat bag designs, sizes and vibrant colours such as aubergine, magenta, and orange - you are sure to find a yoga mat bag in our range to suit your practice needs.
They are beautifully handmade with love and care by women in India at Yogamalai so you will know how much thought you have put into sourcing these gifts made in the spirit of the yamas and niyamas, the codes of a yoga lifestyle.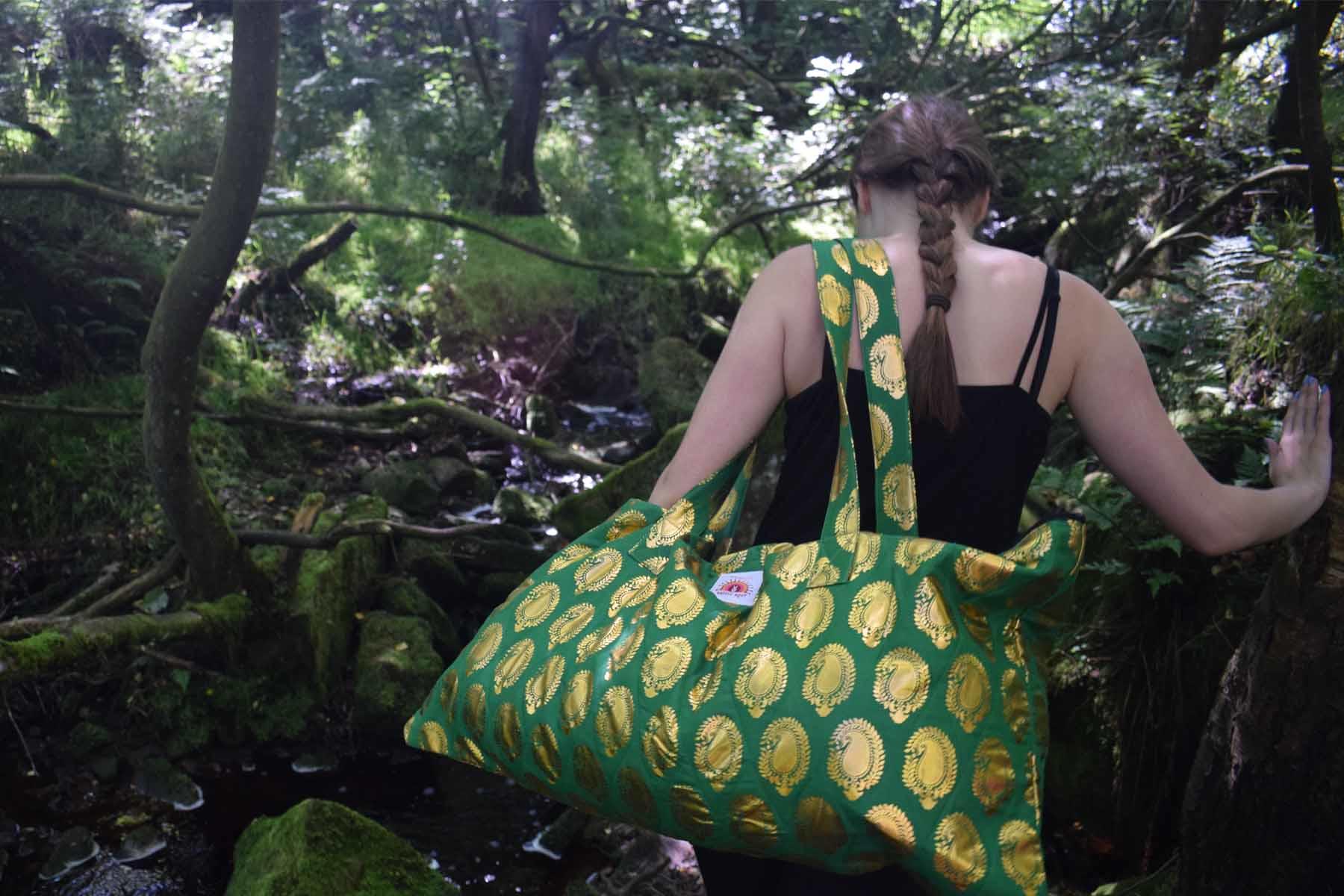 https://www.yogaunited.com/yoga-mat-bags
Yoga mat - The Gift of comfort
Yoga mats come in a variety of colours and are designed for optimum cushioning, durability, grip and quality. There are different mats for different occasions, for example, travel yogis love lightweight mats perfect for carrying around every day. A beginner and regular practitioner would love one of our long-lasting standard mats. Extra grip or extra thickness for individual needs. https://www.yogaunited.com/yoga-mats
Like a good friend, a Yoga Untied mat will stay with you for support for years!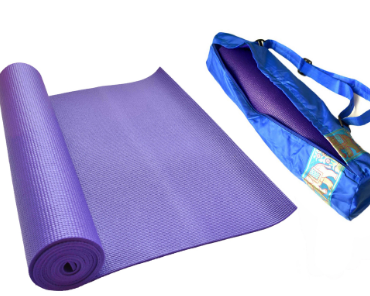 Bolsters -The gift of care, support, and luxury
Our much-loved product, the Yoga United bolster - these make the perfect gift and even the non-yogis love them for interior furnishings.
The perfect gift for those that need to relax a little more and deserve a little touch of luxury in their lives – show your gratitude for all the support they give you with a bolster for soothing and support!
Imagine your bed with these luxurious handmade bolsters, the perfect sleeping partner to cuddle up to. Attending your restorative yoga class with a little luxury will make the experience extra special each time. A perfect gift to keep on giving love and care to someone, over and over again.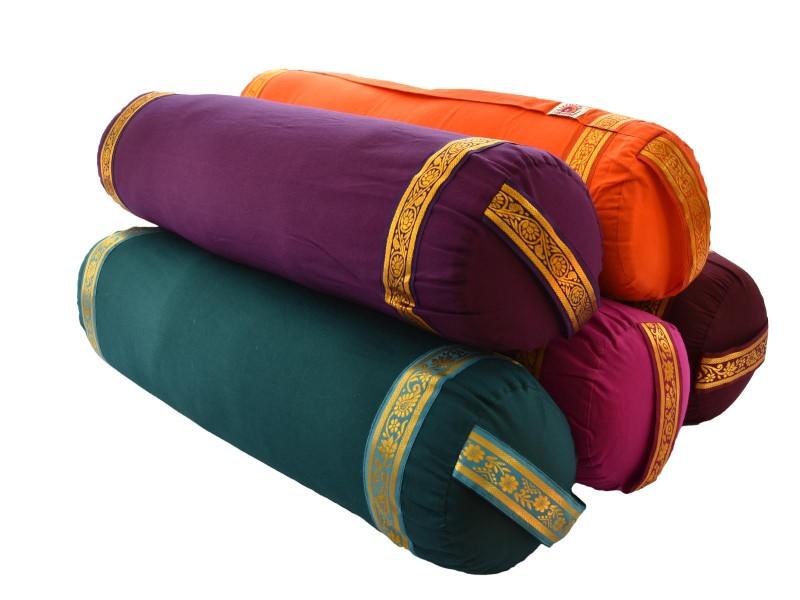 https://www.yogaunited.com/yoga-props-accessories/yoga-bolsters-eyepillows
Books - The gift of knowledge
At some point, most yoga students want to soak up more information and insight into their passion - Know a bonafide lover of yoga literature?
When choosing our Yoga Books, we have a small but perfectly formed range of our favourites, just waiting to be read. A perfect gift for those looking to delve deeper into the subject and learn more.
https://www.yogaunited.com/yoga-books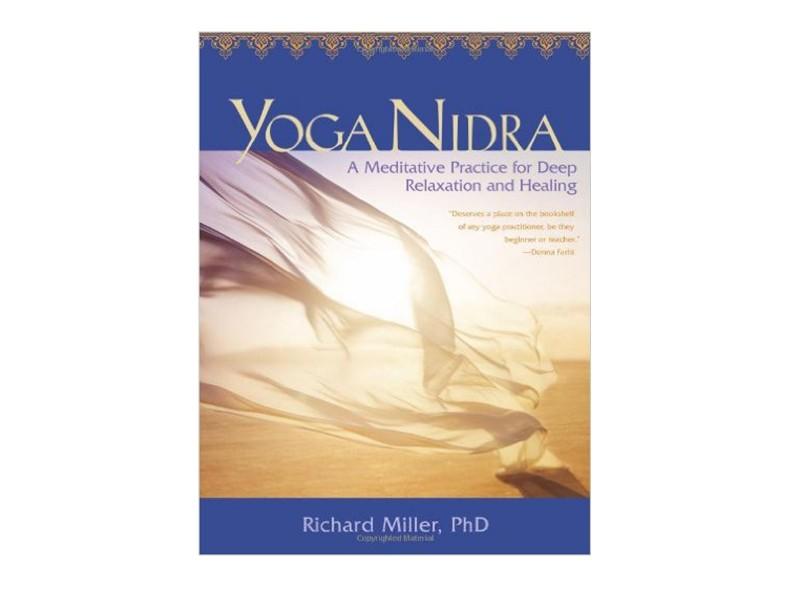 Accessories - The gift of stress relief
Everyone (Not just yoga lovers) can benefit from a relaxation gift. Whatever you choose in this enchanting collection will be loved and used. Relaxing can be such an effective stress reliever and can help benefit your mind, body, and spirit. Choose from our selection of relaxation products and begin to chill out and feel the weight of life's challenges lifting away. Our luxury handmade eye pillows which rest gently over the eyes to calm. They are filled with fragrant lavender to soothe and calm as they block out the light and surroundings to allow a deeper meditation.
Yoga block covers all made in the spirit of yoga. These are crafted in Southern India using our ethically sourced fabrics and ribbons. In authentic colours, they are used to cover the yoga support blocks. They can give a new lease of life to the standard blocks. A real treat to any yoga lover.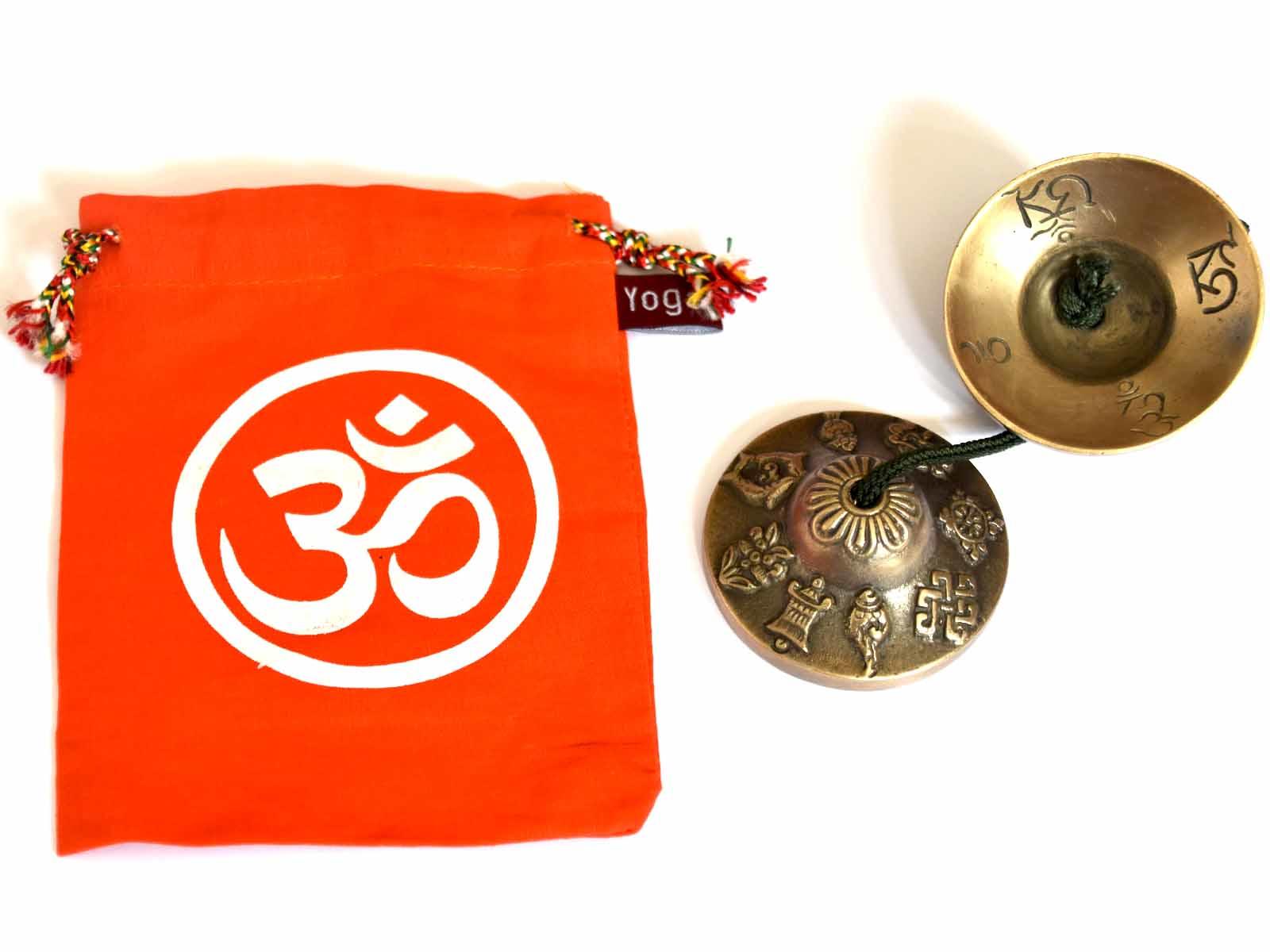 https://www.yogaunited.com/yoga-gifts
So hopefully this gives some inspiration – if you are not sure please call us for advice or a gift voucher. We are happy to help.
The Yoga United Team x x