A day on retreat in India with Yoga United - what to expect
Arriving in Kerala
Ahh, thank goodness we're finally here - i already feel younger! After so many years running retreats at this resort, it feels like coming home - the air is warm, the welcome is even warmer and as we ride from the airport towards this beach, it's natural unspoilt beauty induces a wave of calm in my nervous system.
If you're enjoying good weather, make a plan to have some more next winter - ..JUMP ABOARD HERE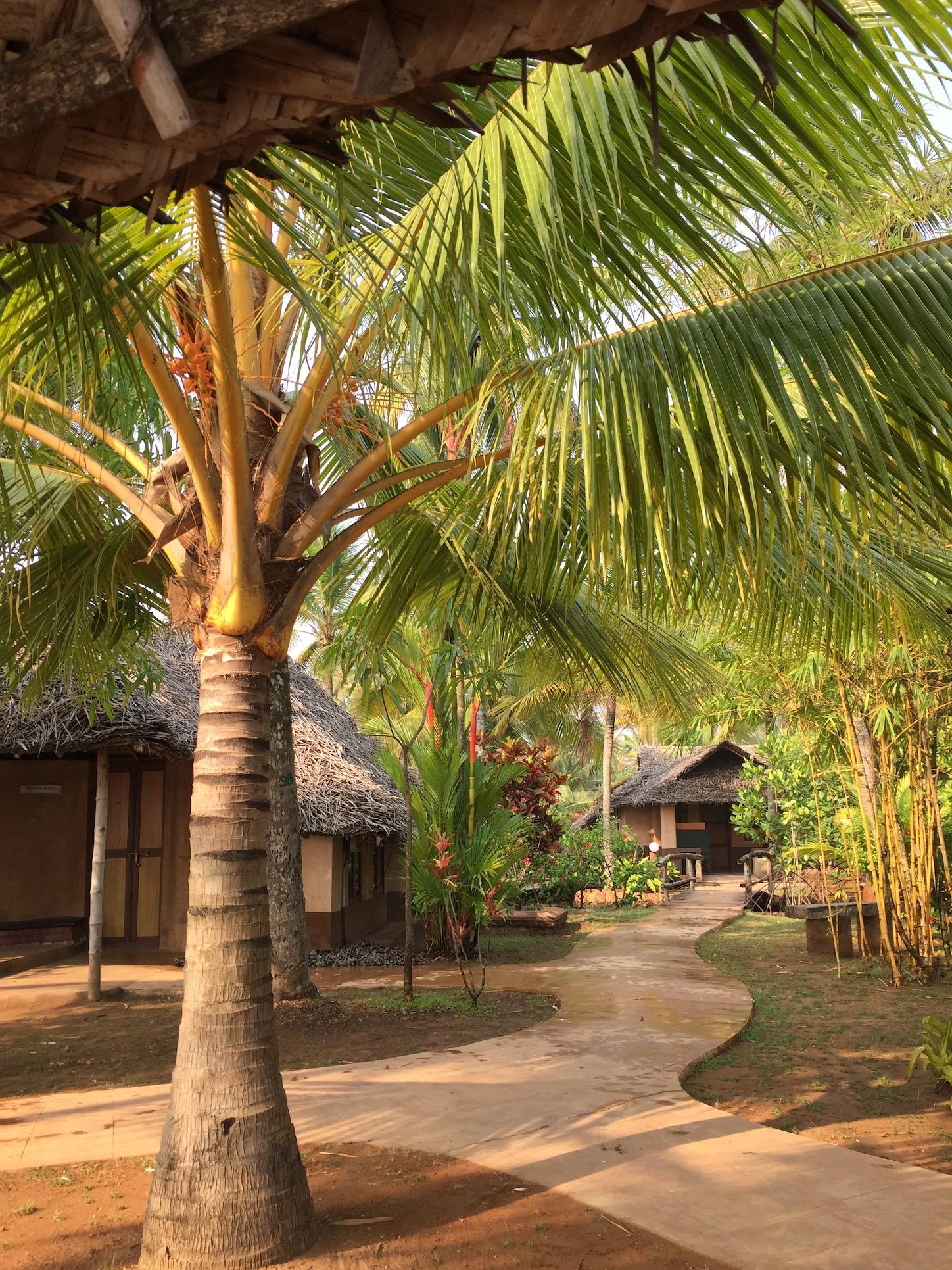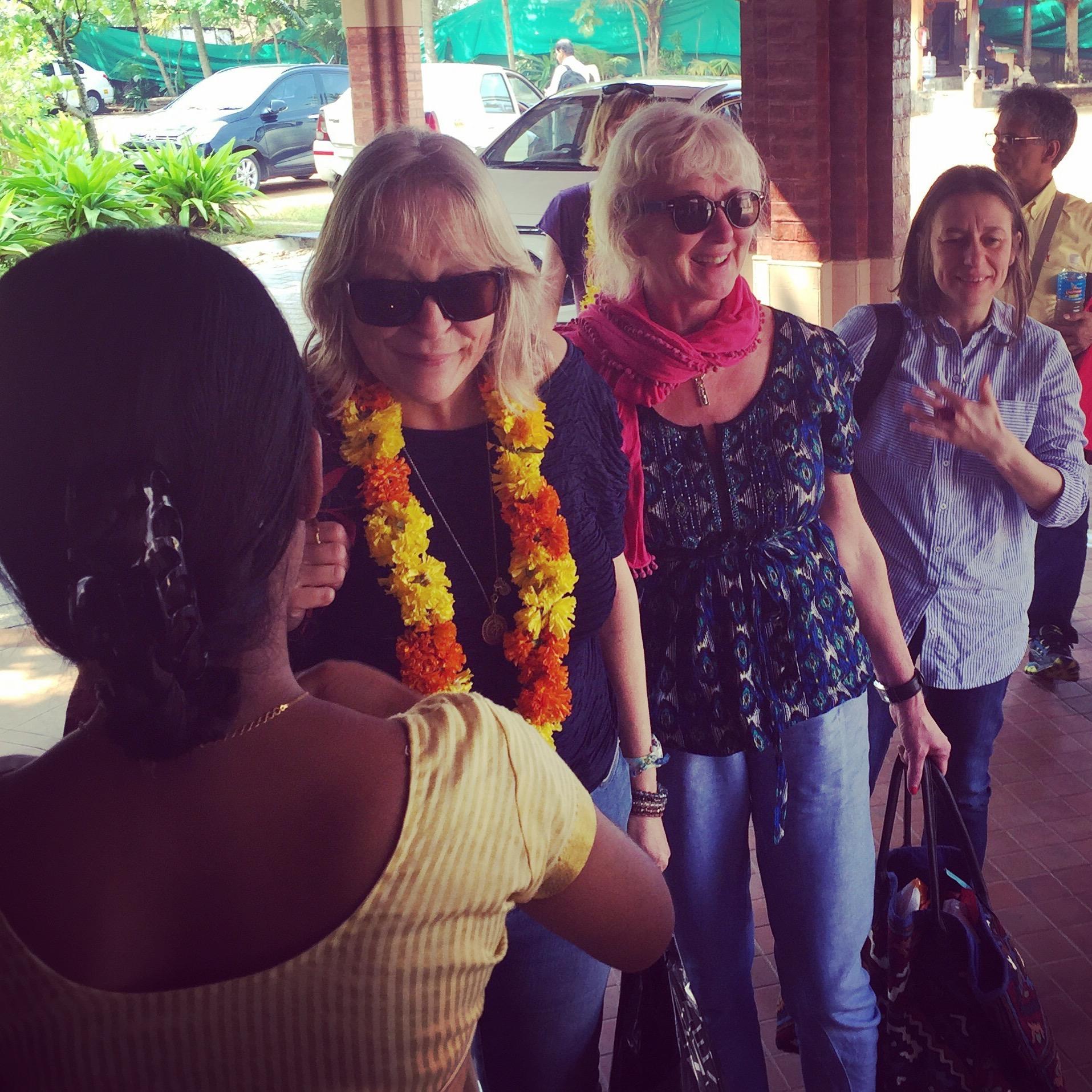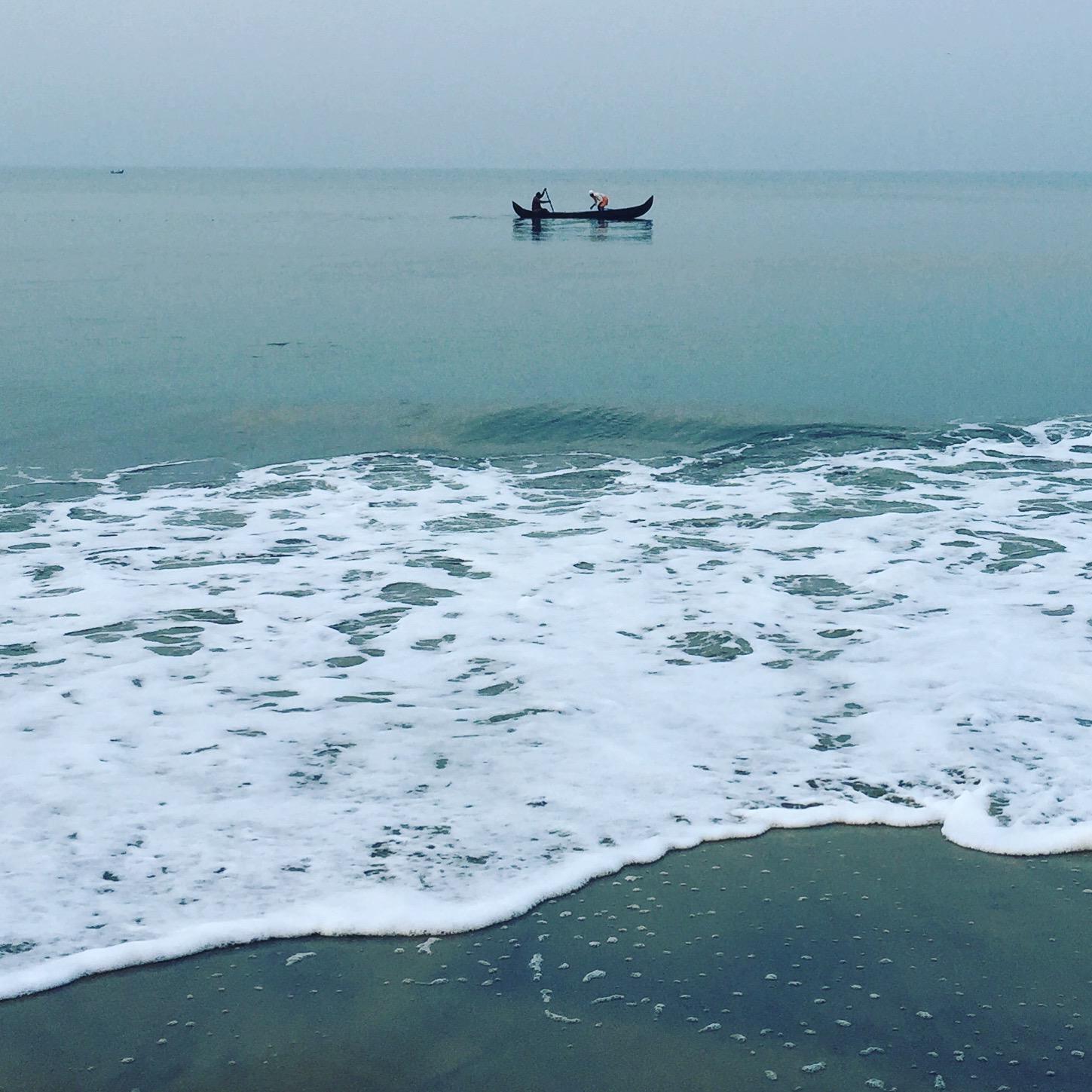 The history
I'm not much of historian but did you know that we're practically sitting on top of a legendary port which vanished off the grid over 3000 years ago? We are right in the heart of the historic Spice Route, once the doorway to India for varied cultures and races including Buddhists, Arabs, Chinese, Jews, Romans, Portuguese, Dutch and even the British. Muziris has stood witness to civilisations being born, wars being waged and history being written. One of my favourite local trips is a 3 hour tuk tuk drive over backwater bridges and small villages to visit the almost unknown Palace Museum and synagogue which have been restored lovingly by the Keralan government.
A day in the life
I like to get up early when before life gets stirred up. I step out of the villa and stroll through the quiet gardens to watch the sun rise over the backwaters before I head the other way to the beach. Majestic sea eagles follow the local fishermen's boats and as I take my early morning dip in the warm lapping waves, I am occasionally blessed to see wild dolphins break the surface of the water as they swim by.
With my swim complete, I join the rest of the group for freshly brewed herbal tea before our first yoga practice of the day. A leisurely breakfast follows and often involves stories about ayurvedic treatments, offers to join others to go exploring, creating a supportive group atmosphere with like-minded people, simply making friends!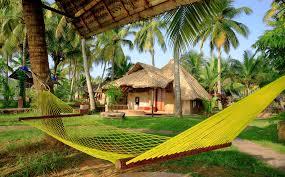 As the sun climbs higher in the sky, there are many options - strolling along the backwater roads or along the beach, another ayurvedic treatment to soothe away any tiredness, or laze by the pool or in a hammock with new friends and a good book.
Our second yoga practice of the day ends on the beach to watch the evening sun burn as it sinks into the Arabian Sea. Then its either another stroll along the beach to end the day, or head to the bar before dinner.
The buffet dinner has a very wide variety of delicious Keralan, Indian and western dishses, setting the taste buds tingling with delight. The restaurant captain is attentive to any requests and dietary needs and we have our own eating area so we can share our post-yoga energy and more stories about what we saw in India!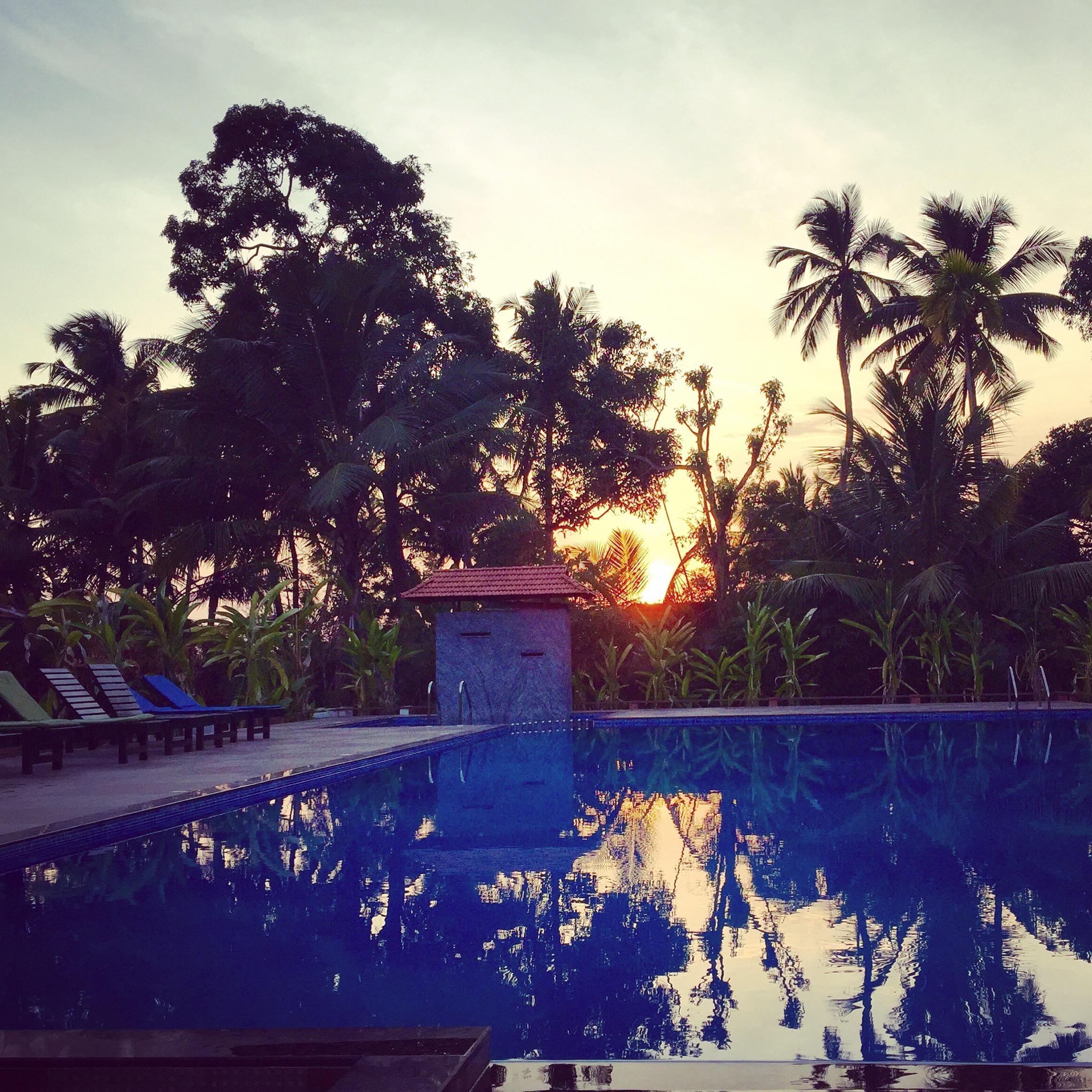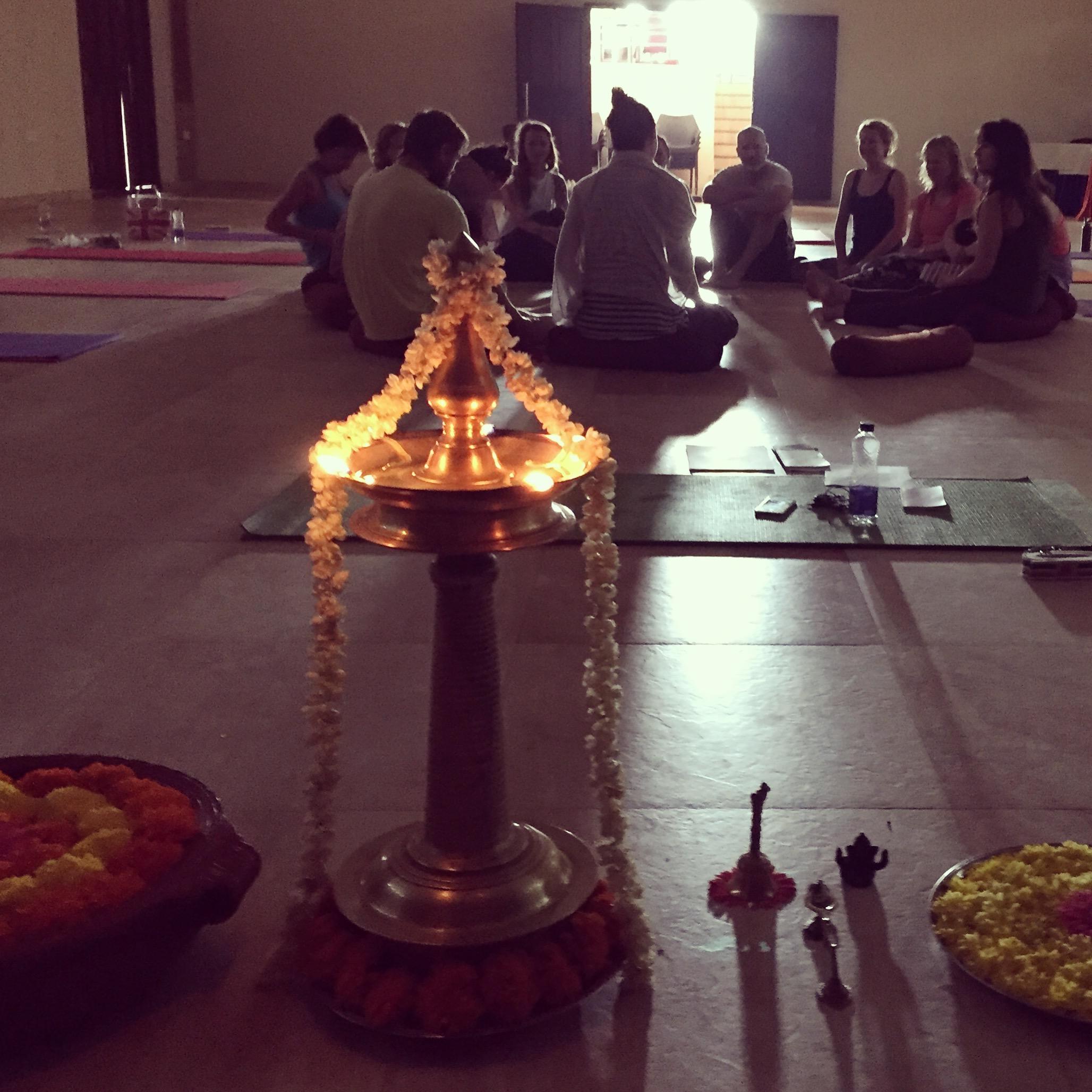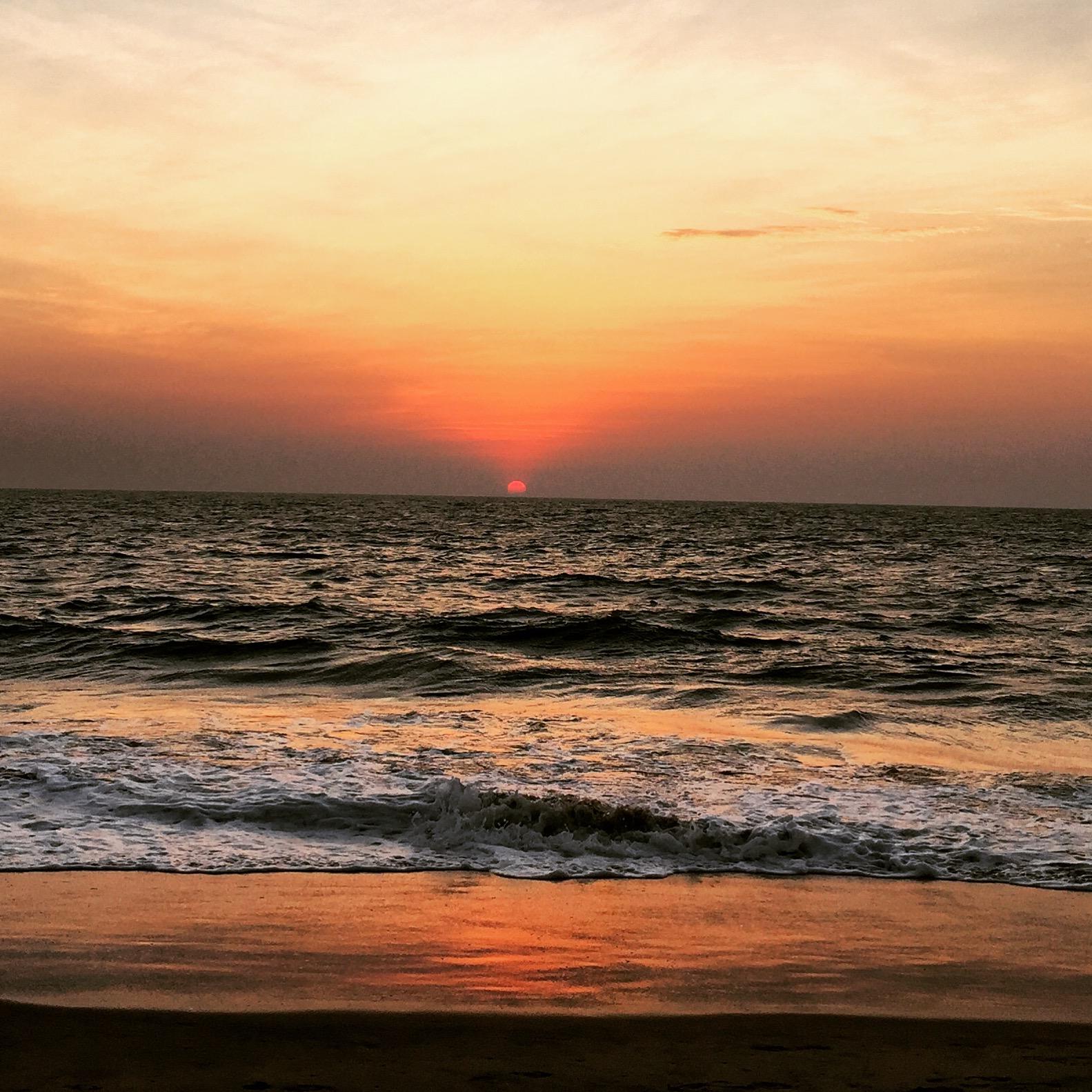 I retire to my villa to dream about tomorrow's temple festival which includes an elephant blessing, many blessings, many many blessings, music, ceremony and connection with local families. There is such a mutual fascination, an exchange of photos often acts as a shared language.
As each day passes I feel the benefits of this deeper yoga practice, and settle into a more natural pace and rhythm. I cannot wait!
We are getting ready for next winter. If you're not looking forward to next winter, and like the sound of Yoga United retreats