Yoga United Yoga Therapy Training
The Yoga United Yoga Therapy professional training consists of 10 modules.
An incredible line up of faculty and internationally acclaimed educators and yoga therapists teaching a wide variety of content to equip you with many ways to offer therapy to support people in their lives, with their loves, and their stuff!
Tutors include Beverley Nolan, Antonia Boyle, Mary Mackie, James Boag, Jyoti Jo Manuel, Uma Dinsmore Tuli, Michael Lee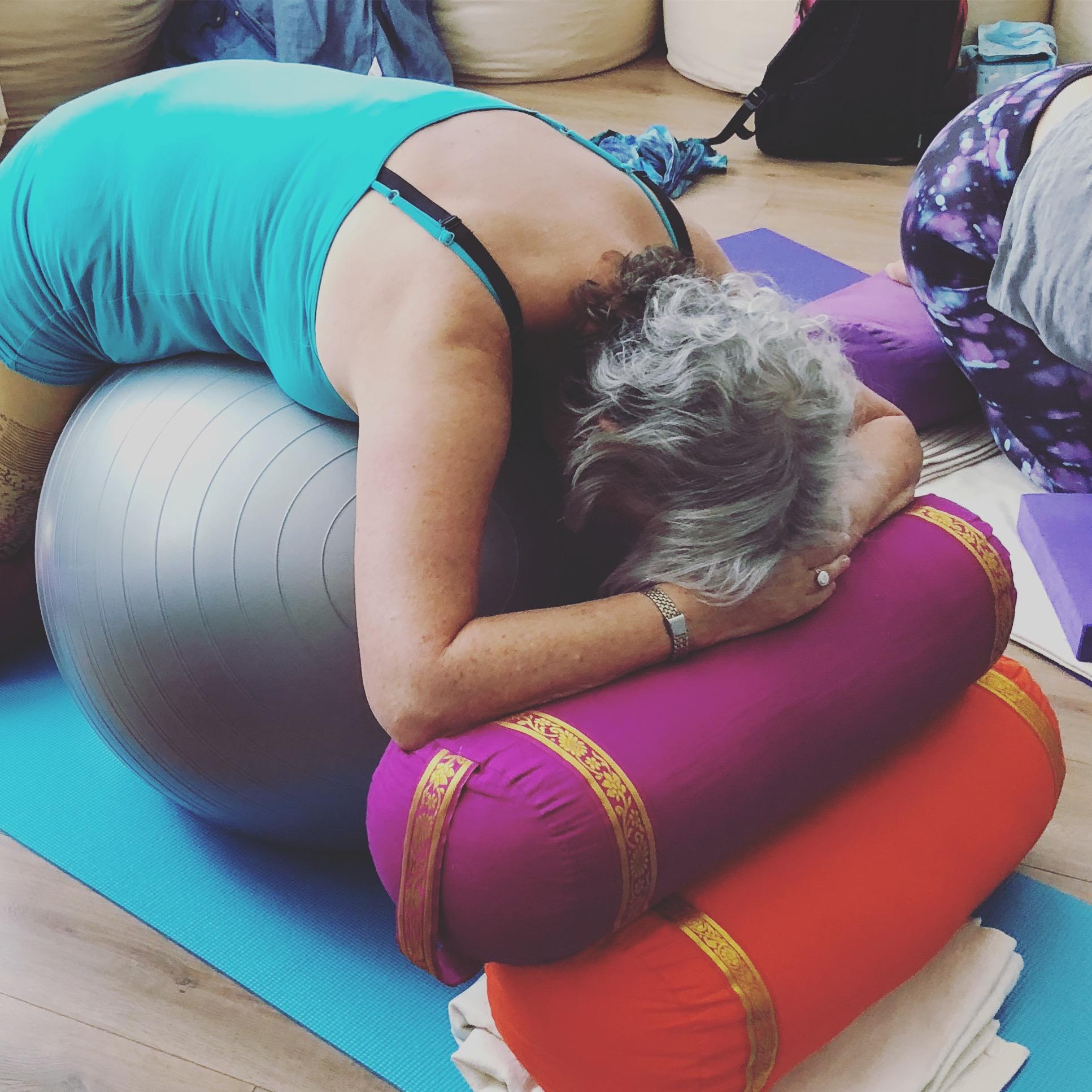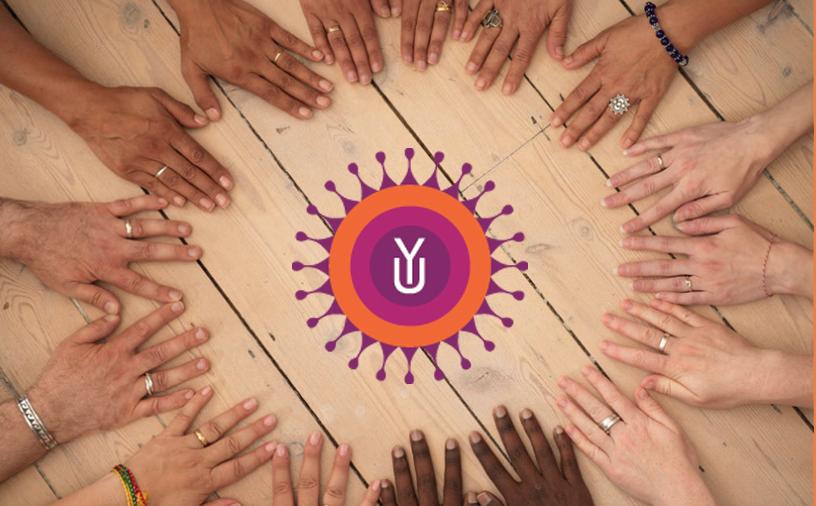 Testimonials
"This course has showered me with many blessings. I loved the variety of the teaching to promote knowledge and healing in support of my self as well as others – every day left me feeling alive and inspired"
"I learnt some stuff that has literally changed my life and the way I interact with people. There is connection, love and joy in my life"
"I feel like I can breathe again and be myself. Sometimes acknowledging that life is not always haha hehe is OK. I am OK just as I am"
Here is a link to Module 1 which covers the essentials and introduces some of the tutors - (8 days). You can choose Summer or Autumn course in London https://www.yogaunited.com/yoga-therapy-module-1.html
For the next course at Camyoga in Cambridge, please contact Camyoga directly 01223 847930
The next Modules 2-10 will follow in March 2020-July 2021 – https://www.yogaunited.com/yoga-therapy-550-profes...
We are currently finalising the dates for 2020-21 so to keep updated, CONTACT US https://www.yogaunited.com/contacts/ or call the course director, Judy Hirsh Sampath on 07956 375 607 for an informal chat.