Yoga Therapy Diploma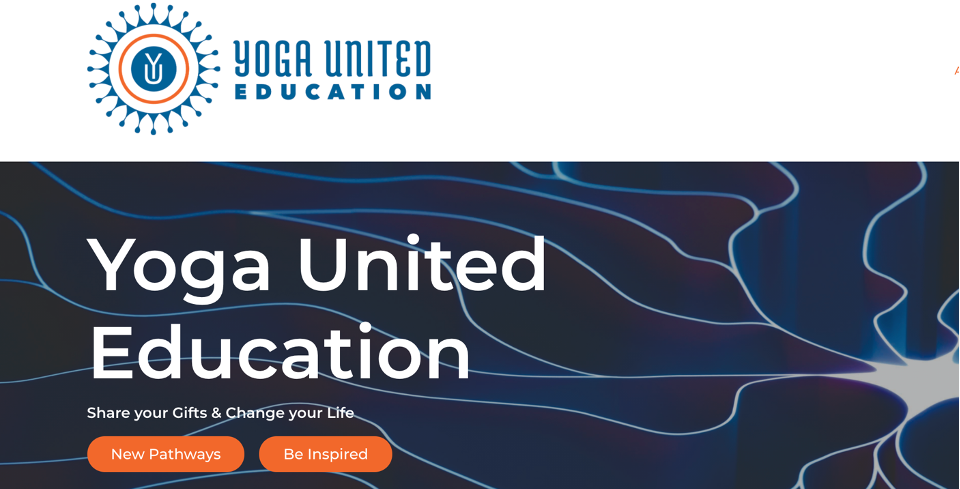 A warm welcome to Yoga United Education's Yoga Therapy Diploma course!
The Yoga United Yoga Therapy Diploma training is a 550+ hour programme delivered over 18 months in person and online.
The truth is that you already hold your own embodied wisdom. You may already know this because you have found yourself here on this page. As you tune into the language of your body, you start to tend to your relationship with Self and remember who you are.
From that deep well of understanding and acceptance through yoga therapy, you can support others, and together we can spread yoga and yoga therapy out into our communities like a virus and infect the world with a renewed shift towards acceptance and healing.
Our sensitive and intuitive approach encourages trainees to develop their own unique style of yoga therapy with confidence and authenticity. You will learn how to assess and tune into the individual needs of health seekers, truth seekers and wisdom holders. Guide them to reclaim their power to heal, and become pro-active in their own process. Both 1-2-1 and small group therapy is covered.
The 10 modules include scientific understanding of the body's systems and related conditions, experiential anatomy, philosophy into action, psychology of behaviour, cognition and consciousness. The course includes practical assignments in marketing and setting up in professional yoga therapy practice. We have constructed a full and enriching educational experience - with ongoing practice sessions, assessment, mentoring, supervision and case studies.
Module 1 is a foundational 60 hours course, quality-assured as a BWY module. Meet and greet your Self in readiness to inspire others on their healing journey.
We will explore multiple perspectives through which we can understand health, dis-ease and wholeness - ayurvedic perspectives on anxiety, anger & depression, back pain to explore physical/mind/emotional connections, vulnerability and protection, releasing lower back tension, embodied anatomy and communication skills.
We aim to create a safe and inclusive space in which to share knowledge, experiences, insights, and practices that support the learning process. By keeping groups small, we ensure that everyone is included in deep learning with their tutors and peers, and support ongoing community which is continually growing.
Guidance comes from inside as well as from experts in their fields, and that's education.
Let's celebrate the power of yoga therapy together. Take action now.